Cruise Ship Ports in Iceland
In Iceland there are a few ports large enough for cruise ships to dock and most of them arrive during the summer time.
We at Iceland Guided Tours offer high quality, small group tours from the main ports servicing the passengers of the Cruise Ships.
The main ports we service are Reykjavik, the capital in the south of Iceland, in Akureyri the capital of the north and Ísafjörður in the west of Iceland.
The port in Akureyri is great destination for those wanting to visit the beautiful city of Akureyri and the natural gems in that area.The north of Iceland is famous for whale watching but the the most popular day tours are to the area around Mývatn where you will find a very diverse landscape and natural gems including beautiful waterfalls such as Goðafoss, a geothermal area and beautiful lavaformations in Dimmuborgir.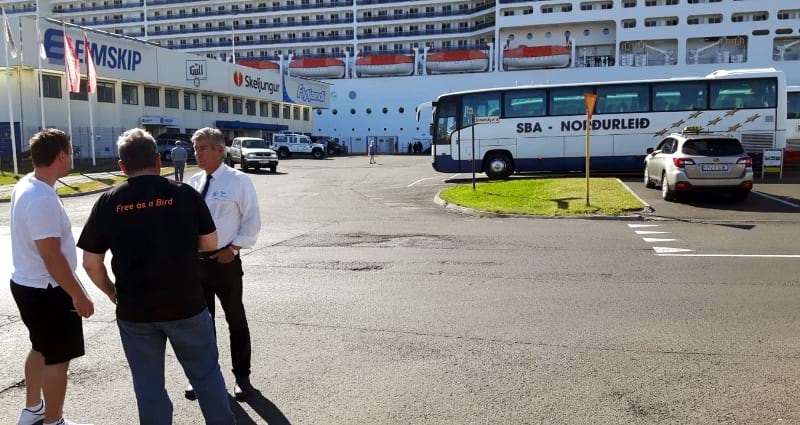 In Reykjavik there are two major ports with Hafnarbakki being right in the center of Reykjavik and Skarfabakki being the more common stop just a few minutes away. Ideal starting point for a journey to the Golden Circle or a visit to the South Coast of Iceland. Two of Icelands most popular sightseeing destinations with glorious waterfalls, erupting Geysers, black sand beaches and glaciers.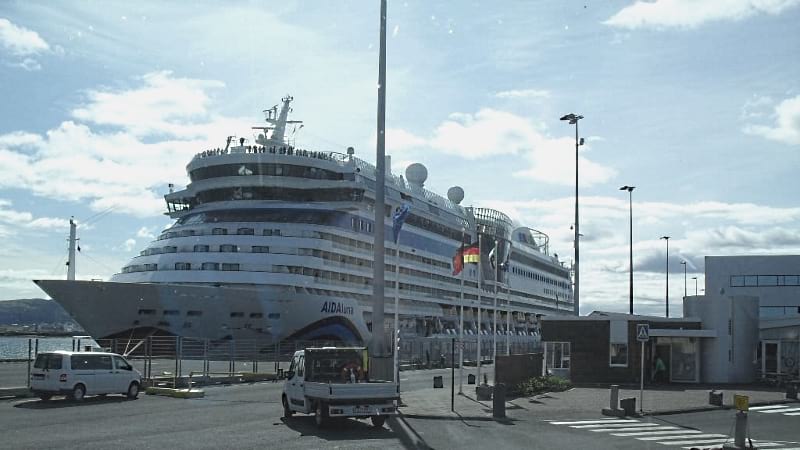 Up in the north western part of Iceland you will find some of the most remote and hard to get to areas. This includes the old fishing village Ísafjörður. Amazing mountain views and magnificent waterfalls await those that venture out with us into the wild.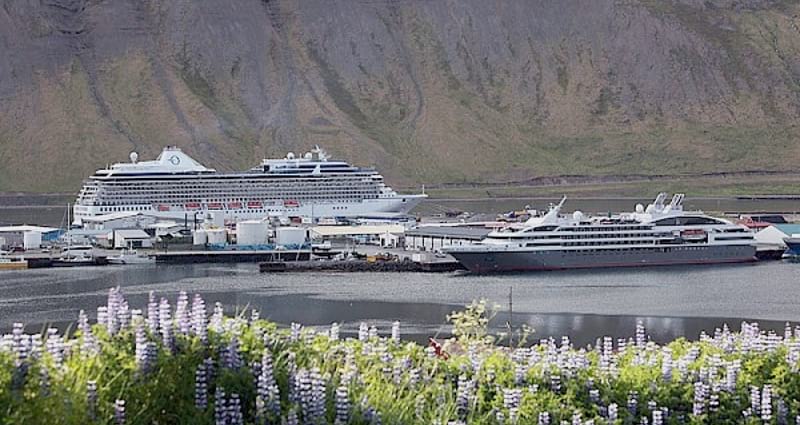 A small community of roughly a 1000 inhabitants, the whole town is built around the port.